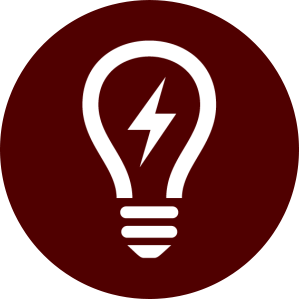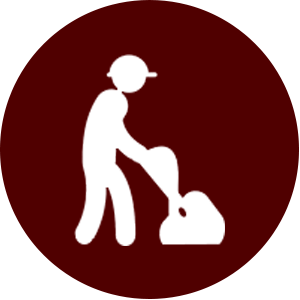 Keeping campus clean and neat
Custodial Services provides more than just cleaning. The department's mission is to keep campus clean and spiffy while providing top notch customer service. The entire team is dedicated to service with a smile and employees try their best to be positive about the work they do day in and day out for buildings on campus.
Links:
Questions?
For general questions and work order submissions, please submit them through AggieWorks. For Custodial Services specific questions, you may contact us at 979-845-3615.